"Better-for-You" "Guilt-free" artisan fresh noodles
Revolutionizing fresh noodles for ramen, pasta and beyond with
Gluten-free
,
Allergen-free
and
Low Glycemic Index
for all the people on the planet.
Foodservice / Restaurant Use
Signiture thin noodles with light solid texture and moderate note

Good with simple soup

Light chewy texiture with moderate note

Good with thick soup

Slightly wide noodle with crunchy texture

Good for dipping or "Tsuke-men"

Light solid texture with moderate note

Good with soup or for brasied noodles / "Maze-men"

Crunchy texture with unique note

Good for pasta like recipes

Crunchy texiture with unique note

Good for brasied noodles / "Maze-men"
Prototype will be available in winter 2023
Beyond Gluten-free, Beyond Ramen...
Naturafaba has cracked the code of erasing the gap in quality among gluten-free food in terms of taste and experience in the comparison between wheat and non-wheat based foods. Maintaining quality by incorporating the proprietary nature of pulse flours, we have acheived fresh noodles that are not only gluten-free but also very tasry for ramen, pasta and beyond.
Our products are 100% Gluten-free and Allegen-free. We do not use any wheat, gluten or other allergens in production and storage at our site.
Lower Glycemic Index means good for weight control. The Glycemic Index of pulse flour is appx. 25-40, significantly lower than wheat (85) and white rice (95).
Our production batch size is flexible enough for making fresh noodles fitting to high-end unique soups and recipes of each customer chef respecting her/his requests for taste and texture.
Naturafaba is choosing the valuable, high quality, and particularly flavor driven world of fresh noodles to validate and share the astounding results of this solution with pulse flours.
Pulses are sustainable crops as well as environmentally friendly. No one can deny pulses are nutritious, low-fat souces of protein and high in fiber & vitamines.
Sustainability with Adequate Supply-ability
Pulse crops are sustainable and have adequate supply ability. Pulse crops can replace wheat inexpensively as much as demanded. Wheat is the key cause of soil degradation. It requires phosphate and nitrogen fertilizations, which result in green-house gas emission. Those impacts have gone beyond what our planet can handle. Naturafaba becomes a well-known success story in the broader food industry, set to expand into the rest of the pulse-based food world.
April 7, 2023 @ "NAKAMURA" in NYC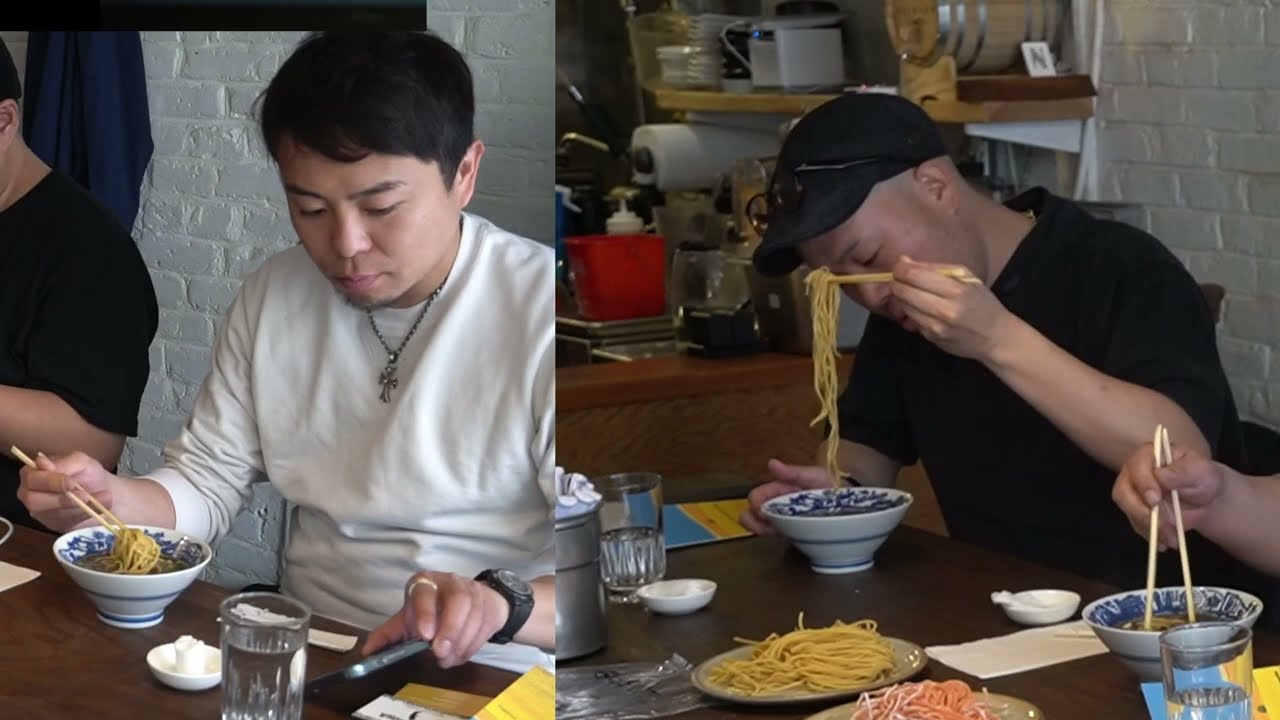 April 25, 2023 @ "NAKAMURA" in NYC
We are just starting up...
To learn more about our products or for information on becoming a partner/supporter/customer, get in touch today.